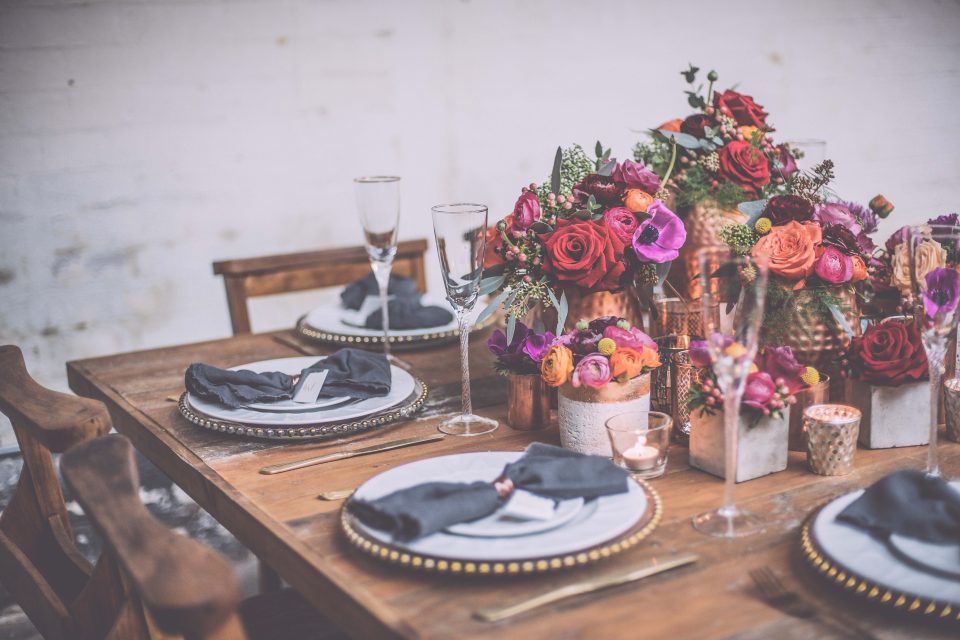 Thanksgiving is the start of the holiday season. While the standard pumpkins and scented candles are a nice touch, there are so many other options for decorating a home for Thanksgiving. Consider these interesting and unusual touches to bring a fall feel to your home.
• Colorful Leaves – In most parts of the country, there are piles of fall leaves in the front yard. YES, we do actually have autumn leaves in Texas RIGHT NOW! There are a huge variety of uses for these bright leaves. Gather some to use on the dining room table, inside candle hurricanes or scatter along the mantle.
• Natural Elements – Decorations don't need to be so obvious. Consider using driftwood, acorns and pinecones to add a fall flavor to your home décor.
• Fall Fruit – Lemons placed in a bowl have long been a staple in spring and summertime staging. In fall and winter, change the lemons to a variety of colors of apples. Everything from red to green and everything in between adds a seasonal tone to the kitchen.
• Pillows and Throws – There's no rule that says that one needs to keep the same pillows and throws throughout the home all year around. Consider fall/winter colors and themes to add interest to living rooms, bedrooms and dens.
Although, the decor' will add to the ambiance of the day, ultimately it's about spending time with family and friends making memories!
Happy Thanksgiving to you and yours!